Hey everybody, my name is Kristina and I share my passion for photography, travel and snippets of my life over at le fabuleux destin. I am so happy that Lauren has asked me to contribute to her Career Week, sharing my experiences about living and working overseas. Such an exciting topic.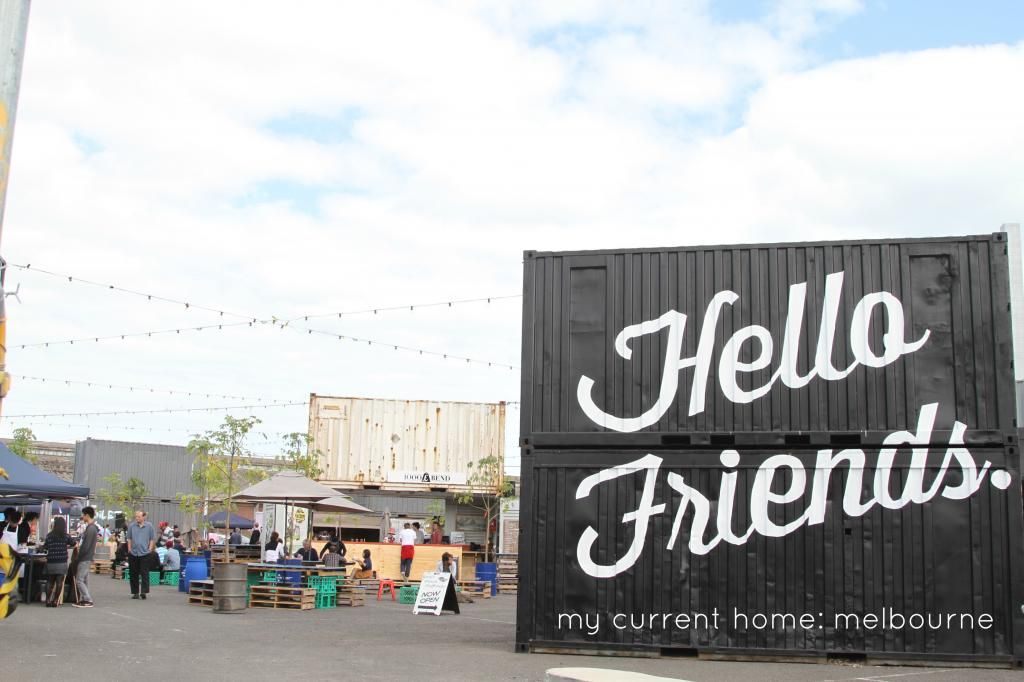 Hello from Down Under - the land of kangaroos and koala bears!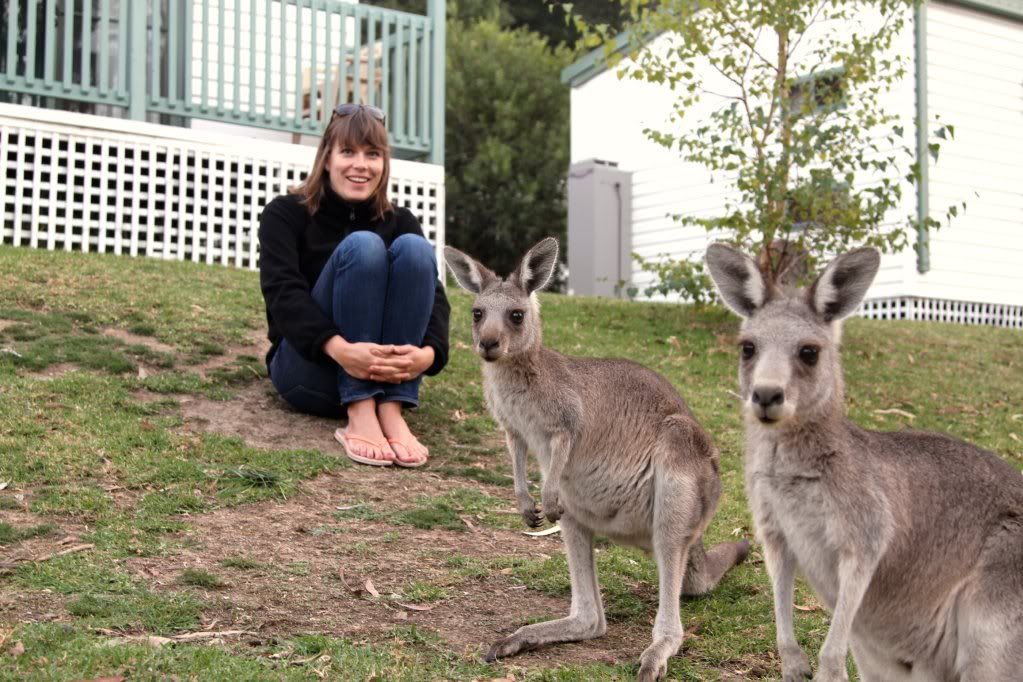 I grew up in Germany, but I went to highschool for one year in Los Angeles, did an internship in Singapore for another year, worked for four years in Switzerland and most recently moved to Australia together with my boyfriend. I have lived a total of 7 ½ years of my life abroad.
Crazy? Maybe! Right decision? Most of the time. Learning potential? Huge.
I always loved to travel, but I also found that living in a new place, new country gives you a wonderful opportunity not to only get to know your new home really well, but to also travel around in the region you are living. I absolutely love that about living abroad.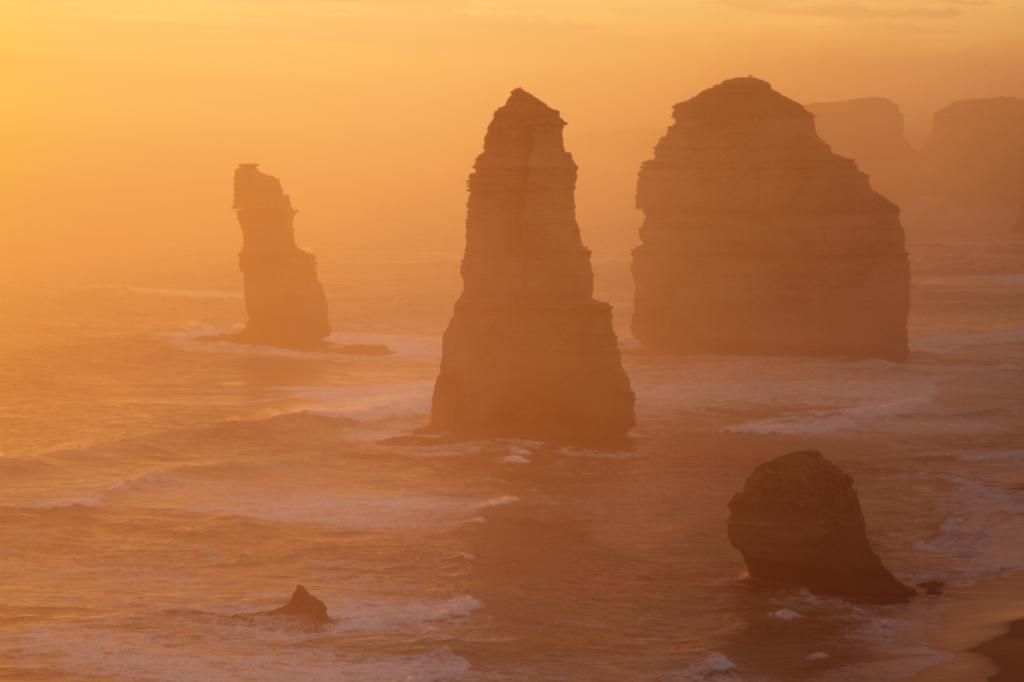 So how did I get to move abroad and find jobs that suit my career and pay my bills? I have a diploma in International Business and I have worked in the fashion retail business for 7 years now, mainly in positions that deal with project management, retail management and most currently store design.
Those positions are quite universal and you find headquarters of retail business spread all over the world. I always spoke the language of the country I moved to, so that made jobhunting much more easy. I took the time to research the application etiquette of the country as there are quite some differences between countries, edited my CV and cover letter accordingly and I wrote application after application and stayed positive. It paid off and even if it doesn't happen overnight, I guess you have to stay positive, flexible and open-minded.
Our current move to Australia was mainly my boyfriends "fault" – his company offered him a four year placement over here. Living in Switzerland, we always said we wanted to move abroad again so we took the chance when it was offered and said yes. I quit my job, we packed up our lives and off we were. I did not have a job when I arrived in Australia and it took about 4 months for me to find a new one. I almost exclusively looked for jobs on seek.com.au (the biggest Australian job site) and with the help of a great guy at Michael Page, I was able to score a temporary position (maternity leave fill) in store design of an Australian fashion retailer. My contract has been prolonged since and I hope to get a permanent position soon.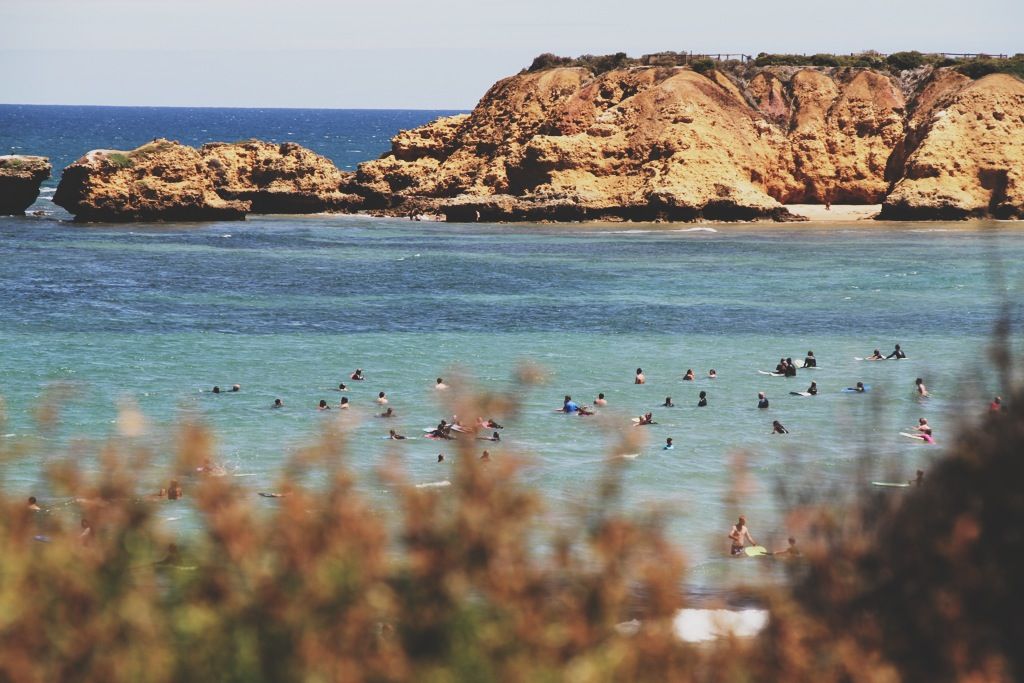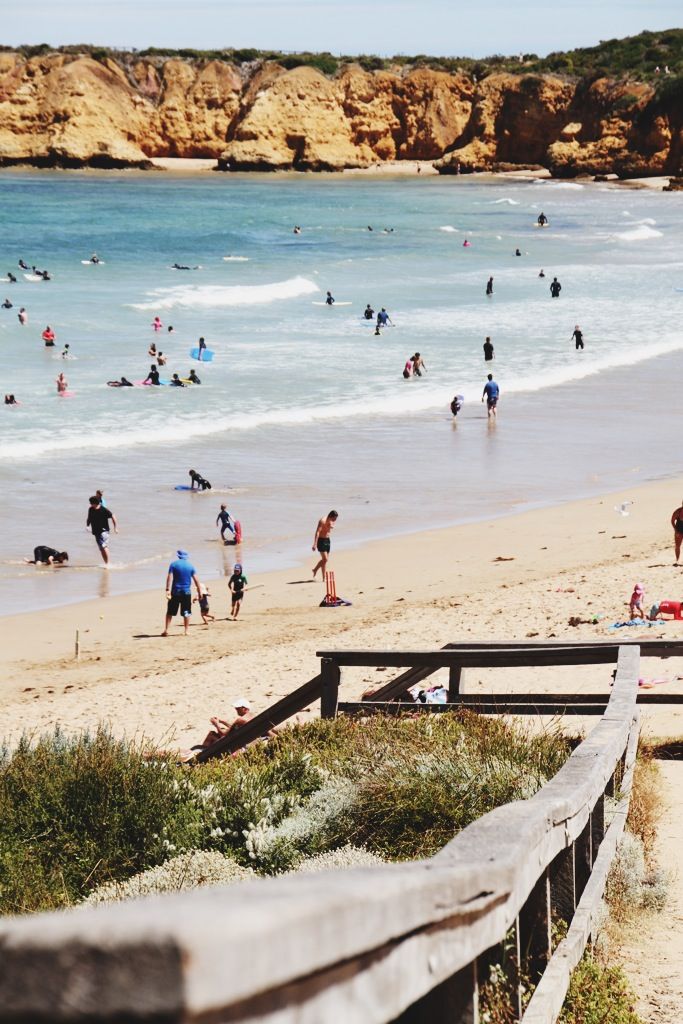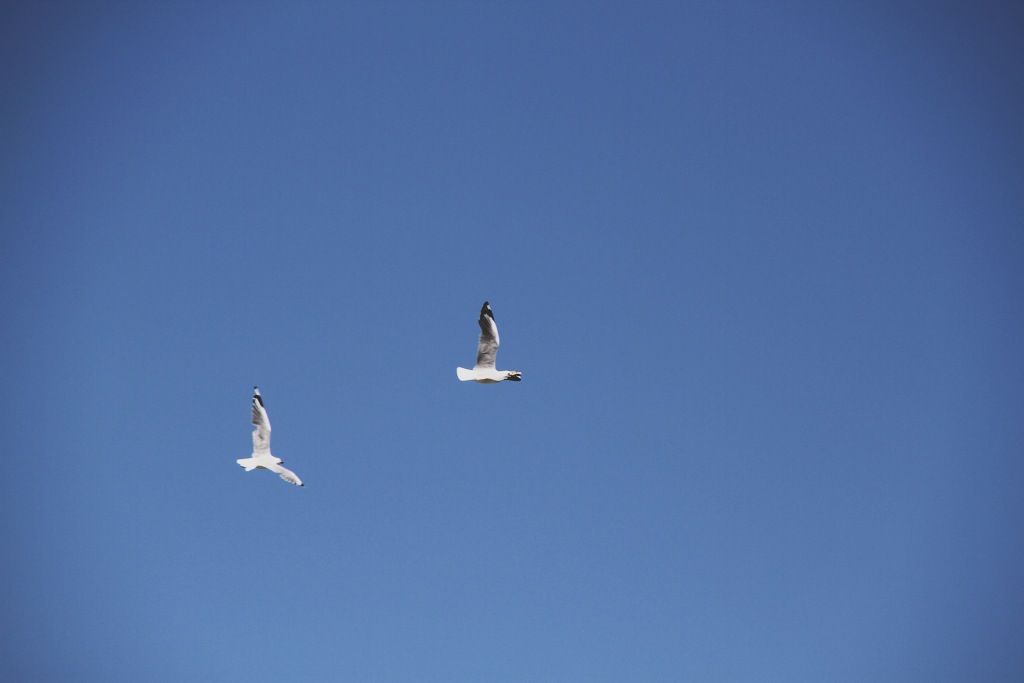 Australia's immigration laws are really great as they allow me to work over here – my boyfriend's company sponsors both of us under the same visa. It is a short-term business visa (called 457 visa) and is valid for four years. Many of the foreigners I have met are here in Australia on this particular visa – you need to find a company that sponsors you. Other possibilities to obtain a visa in Australia are the famous Work & Travel visa (for under 30-year olds) and the opportunity to seek a permanent residency – you do need to fulfil certain criteria and I hear it is a long and expensive process.
I did not regret to move to Australia once. For sure, it is the other side of the world and it is really far far away from my home, family and friends in Europe, but Melbourne is such an amazing place that I love it too much to be sad. The city offers so many interesting things – great cafes and restaurants, beaches, quirky neighbourhoods, museums, events. There is always something going on. I really enjoy this big city life. People are nice and friendly and Australia is such an amazing country. I have had the opportunity to explore the East Coast up to Sydney, Western Australia and Tasmania so far and I am looking forward to explore the Outback, Great Barrier Reef, New Zealand, Pacific Islands and maybe Hawaii in the next couple of months / years (that is what I mean with exploring the region you live in – some far away places suddenly become really close). I did not really have any struggles or culture shock when moving here – I speak English, my most important person is with me, so the transition was quite smooth and easy.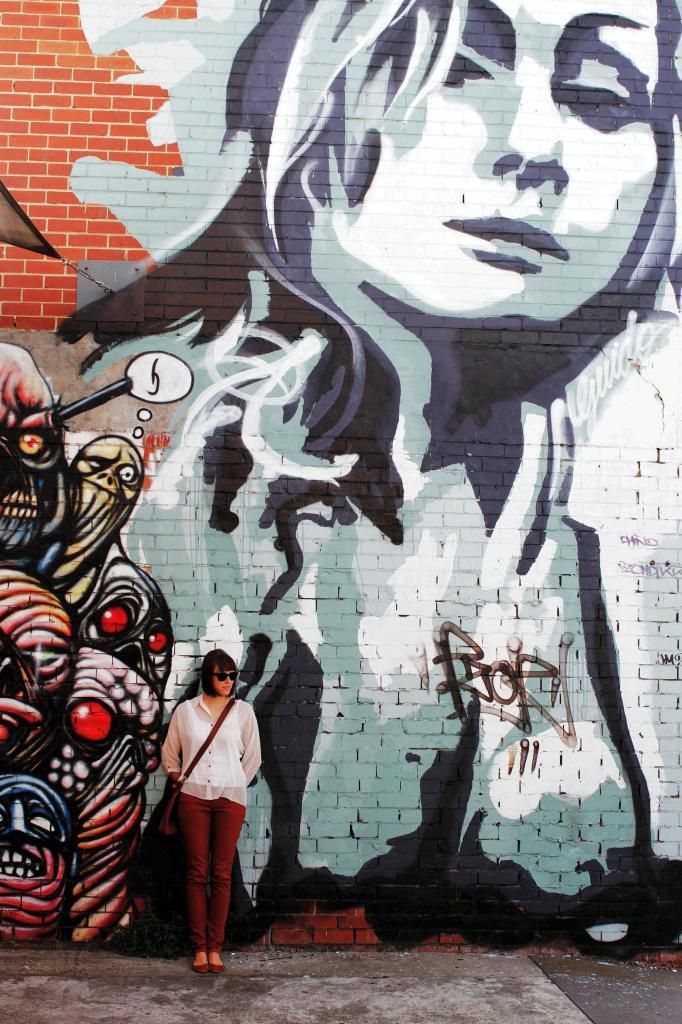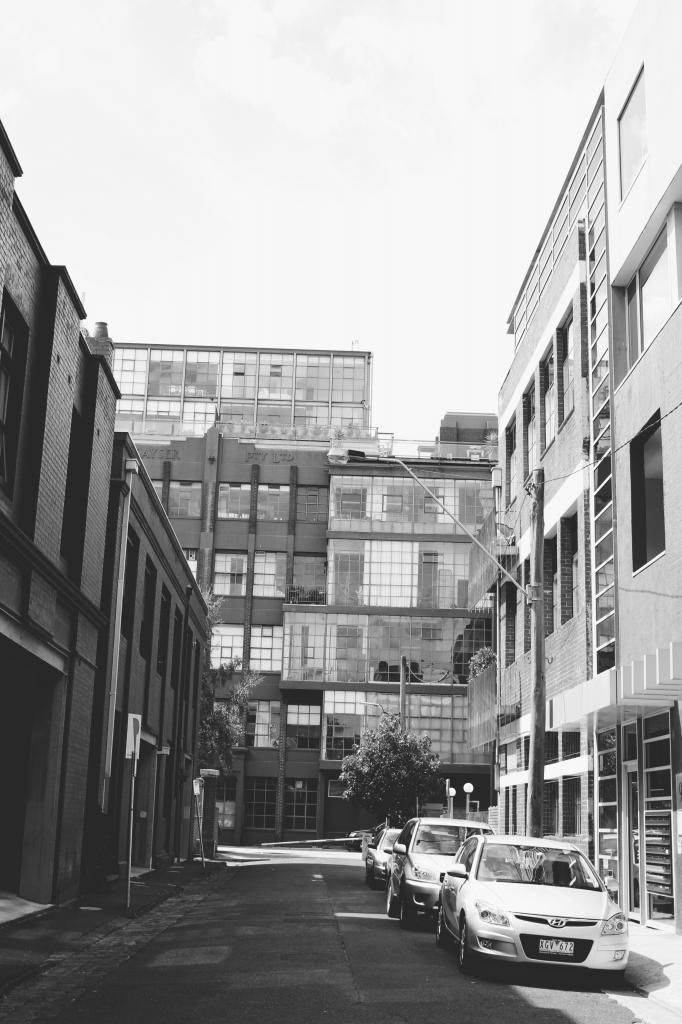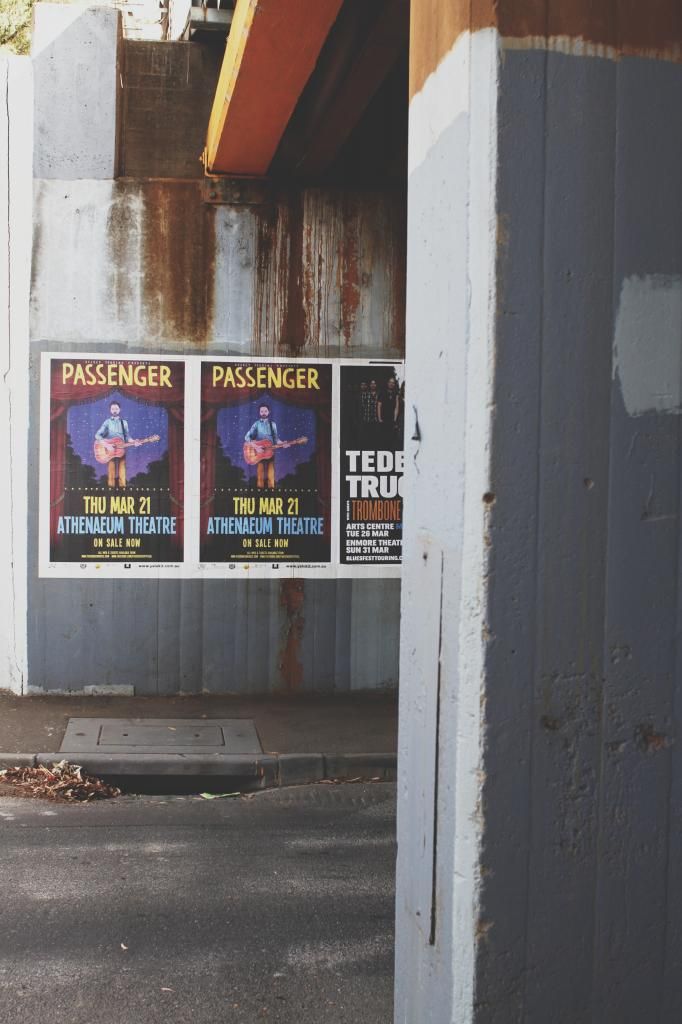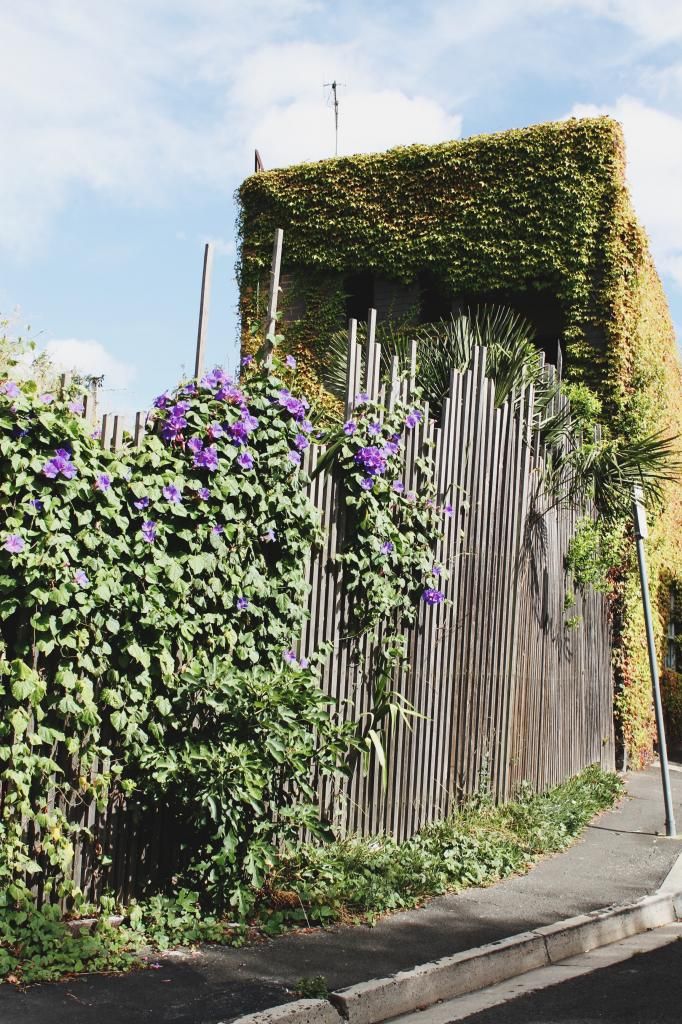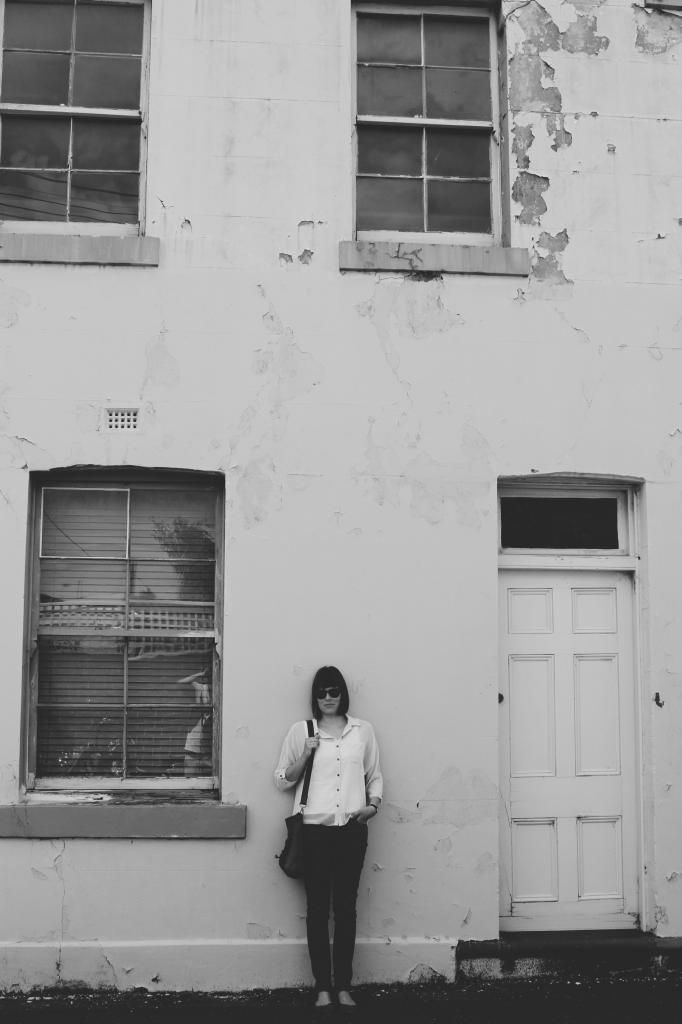 Living abroad has taught me many things – I have become very open-minded to new systems, traditions and simply other ways to do things. Simple things as health insurances and tax returns are so different from country to country and I find myself studying new laws and regulations in each country we moved to. It can be confusing and challenging, but that is just part of living abroad. I love to learn about different cultures, "unwritten" society rules, other religions, so I enjoy living in such multi-cultural places such as Singapore and Australia.
The life we are living away from home is fun, exciting and worth it, but on the downside we miss our families, friends, weddings, children being born. It is hard to find the balance of making a new place home and stay in touch will all your favourite people back home. It is hard work. But we chose the opportunity to live abroad early in our careers and I am so thankful for all the doors that have opened for us. I am sure our overseas adventure won't be over after Australia –
I am already daydreaming about living in Asia again, maybe Korea or Japan.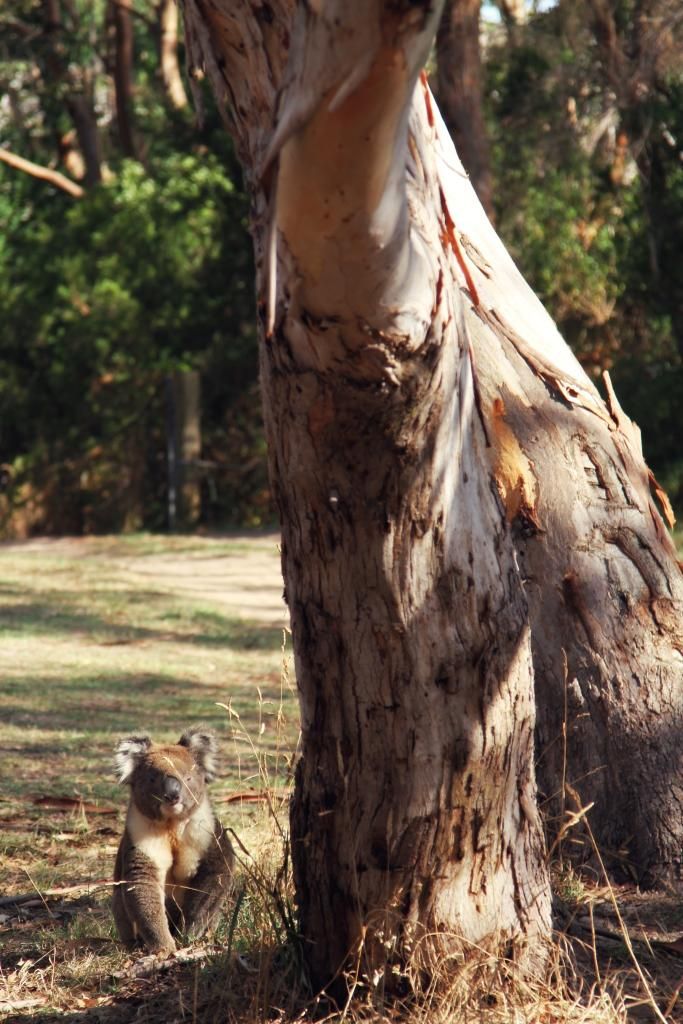 If you want to move abroad, check your opportunities work, visa and language-wise and take the risks you feel comfortable with taking. Stay realistic but positive. Be as flexible as you can about work and your salary. Keep on networking. And enjoy! It is a wonderful experience that I never want to miss.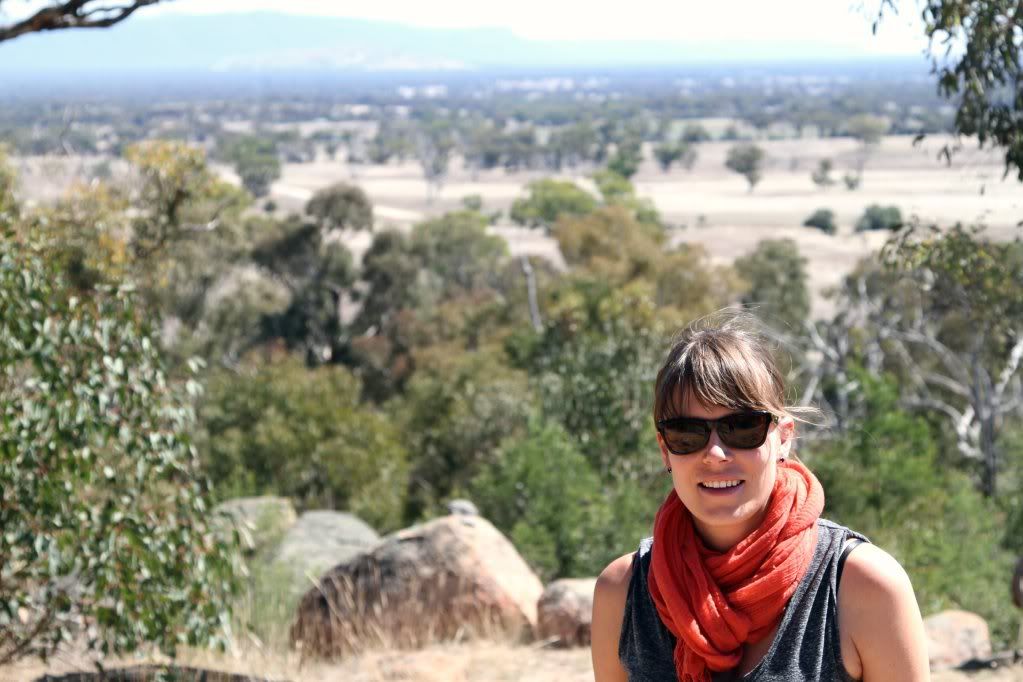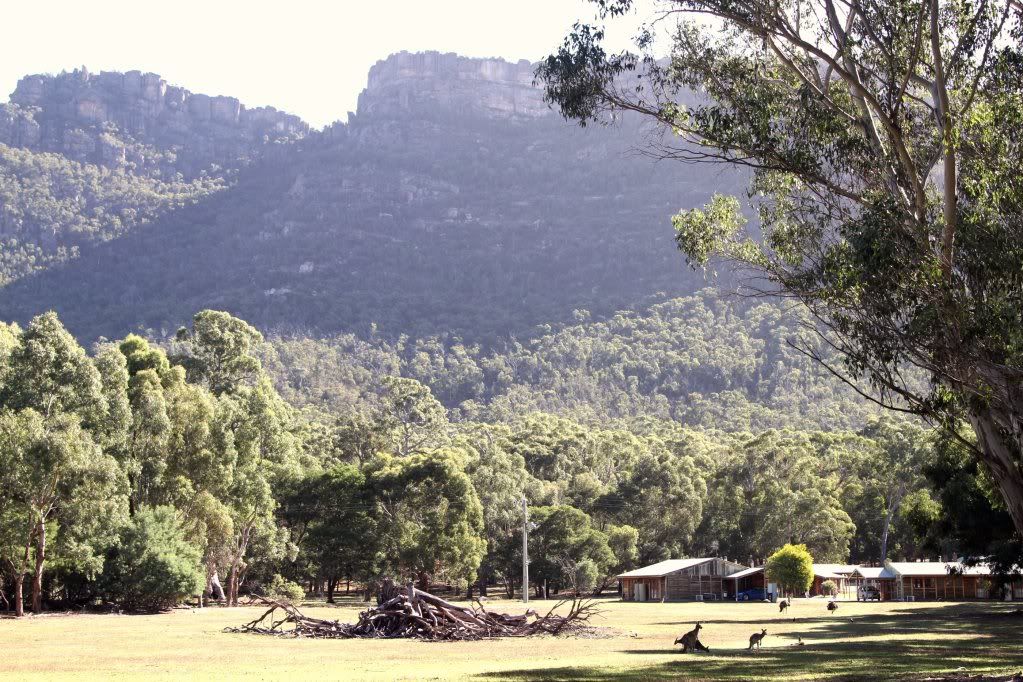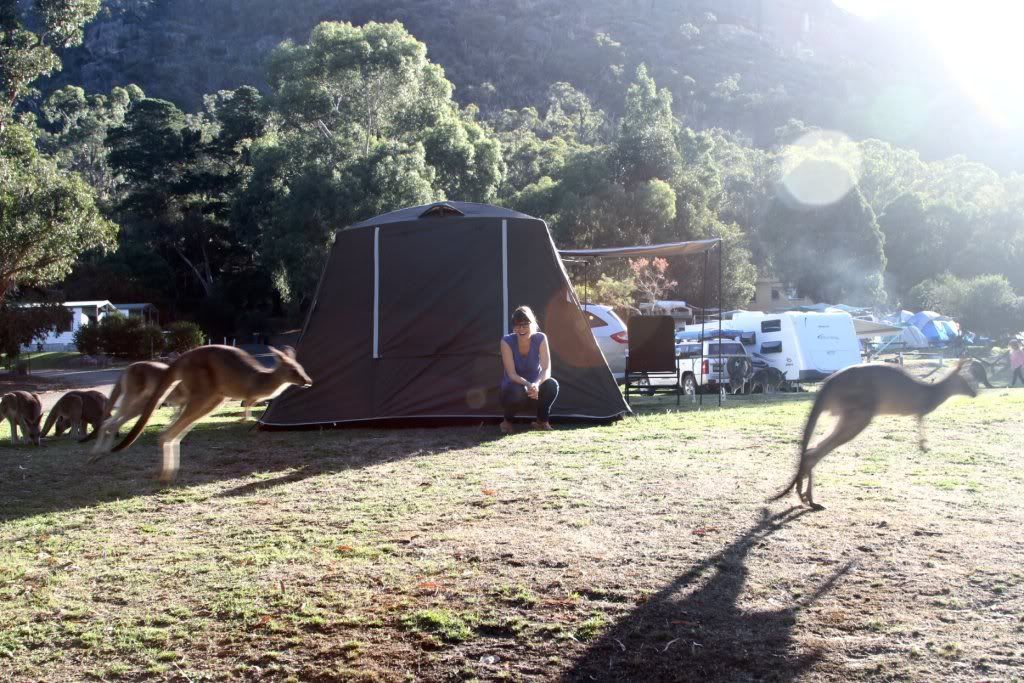 I am always happy to help and provide as much info as I can find on moving to Australia!
Contact me if you need help or advice.